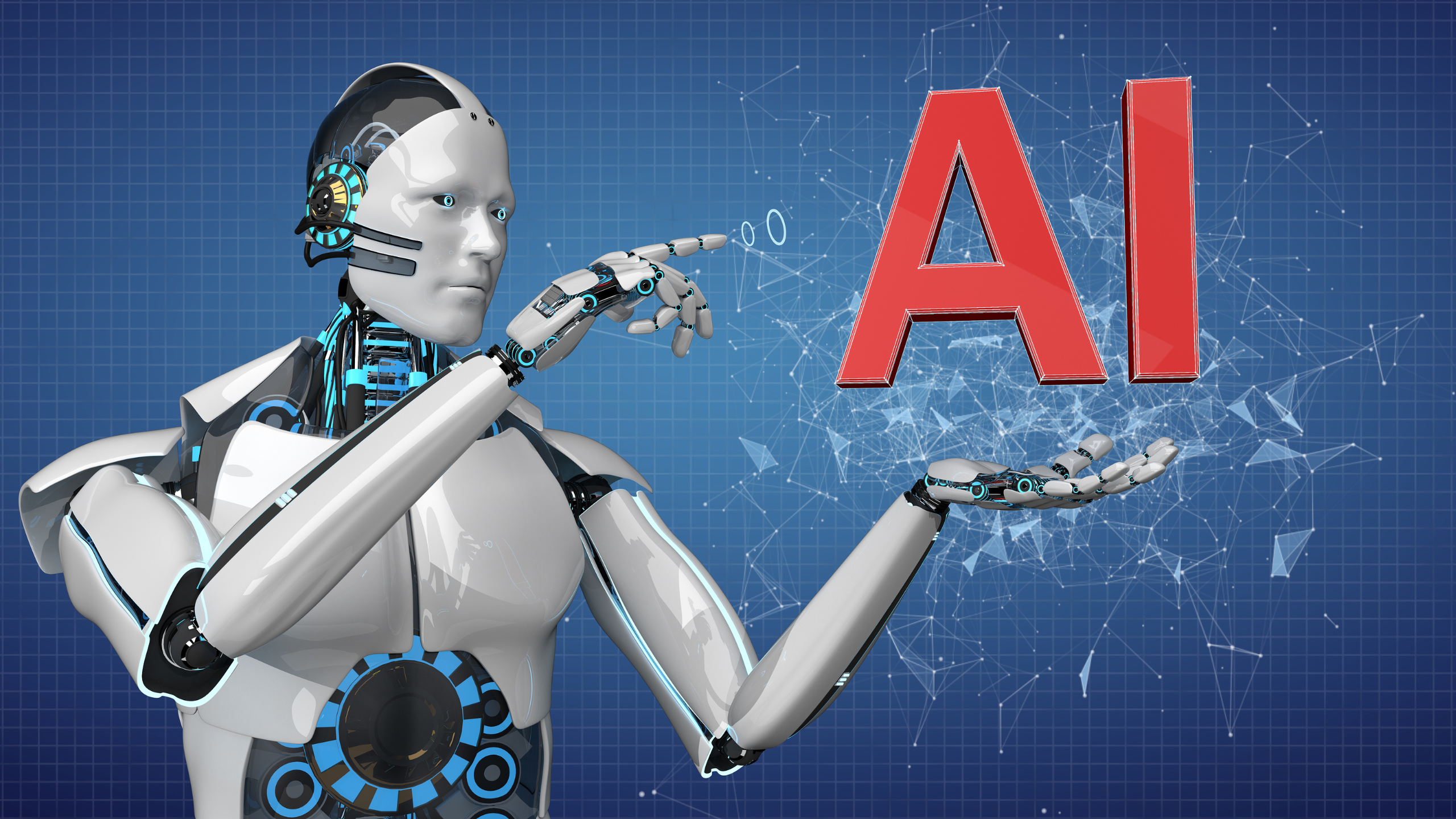 Every business owner seeks new ways to maximize efficiency, reduce costs and improve performance. One of the innovative solutions to consider is Artificial Intelligence (AI). But, how do you promote your business with AI? Well, let's dive in and discover the multitude of ways.
Promote Your Business with AI: Exploring the Benefits
Artificial Intelligence offers a competitive edge for businesses across various industries. With its ability to automate routine tasks, gather precious insights, and enhance customer experiences, AI has become instrumental in the modern business landscape.
Product Recommendations: AI-powered systems use customers' browsing history and purchasing patterns to suggest products they might be interested in. This not only personalizes the shopping experience but also drives sales.
Improved Customer Service: AI chatbots can handle multiple customer inquiries simultaneously, offering prompt and accurate responses. This reduces waiting time and improves customer satisfaction.
Data Analysis: AI tools can analyze large volumes of data faster and more accurately than humans. They can uncover valuable insights that can be used to align business strategies accordingly.
Leveraging AI for Marketing Campaigns
Are you wondering how to make your marketing campaigns more effective with AI? AI has been revolutionizing the field of digital marketing.
Personalized Content: AI assists in creating personalized content for each customer. It can analyze user activity on a website and create tailor-made content based on individual preferences.
Predictive Analysis: AI can forecast future trends based on past customer behavior. This helps businesses adapt to market changes and stay competitive.
AI-Powered Ads: With data about customer preferences, AI can create highly targeted ads that resonate with the target audience.
Embrace the Future with AI
The question isn't how to promote your business with AI, but when will your business start harnessing the power of AI. Implementing AI is no longer an option, but a necessity for businesses to stay competitive, improve efficiency and streamline operations.
There you have it, optimizing your business processes and promotion strategies with AI is the key to embracing the future of business. Start today, and let AI be your best business buddy.