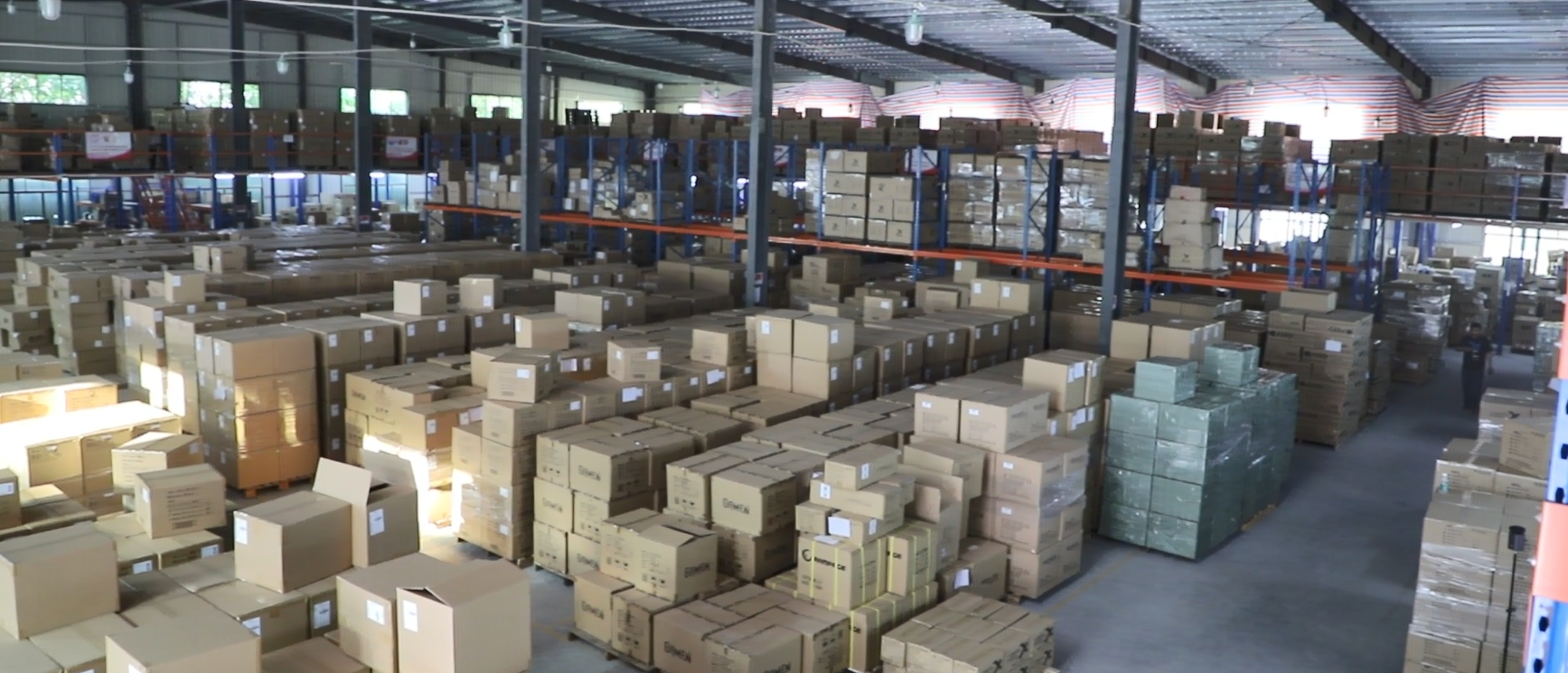 Phone Accessories & Electronic Gadgets China Supply Chain Service
Kinfomtech is committed to build into a qualified, reliable, stable and all-around wholesaler and manufacturer in the world, we provide traders, retailers, foreign local distributors and larger-middle-small shoppers with professional, safe, competitive price, top notch quality and innovative products. At the moment, we do not sell our products at eBay and Amazon, we do not also involve in price war, however to develop supply chain business and focus on new product development and top quality product service is our priority, welcome all of you to establish long term business relationship with us.
Our supply chain cover OEM and ODM service, the product categories included:
Cell phone and tablet accessories
Laptop and computer accessories
Bluetooth accessories
Bluetooth headphones & accessories
Bluetooth speakers & accessories
Electronic gadgets
Small home appliances
Home audio & video accessories
Portable audio & video accessories
Smart Electronics
Portable presentation equipment
Portable gaming accessories
Others
Our product categories are not limited to list above, a series of new products line can be added into category based on market demands. Kinfomtech has strong team members who is consisted of well experiences purchase, administration, sales, account, design, engineer, supply chain, quality control, production and customer care department. Every step and process is rigorous selected, sorted and identified from ID design, material selection, molding technology, prototype verification, confirmation, sustainable improving, to mass production. Our final goal is achieving zero defective quality as orientation. Especially in the phase of developing process, our R&D and DQE team is willing to pay more attention to:
EVT (engineering verification test)
DVT (design verification test)
PVT (process verification test)
Meanwhile our project members effective utilize some of APQP/PPAP/FMEA/SPC/MSA/SIGMA advanced management system and tool to develop products quickly and passed different test and international certified such as CE, ROHS, FCC, etc. In order to keep our products more competitive in the market, Kinfomtech either achieved technology, quality, delivery and but also reasonable cost. With confidence to say: just email us your purchase plan or demands, the rest of things we will take care and we will put your heart on ease.
Let us create new cooperative business mode in the next and win future market share ! to achieve long term, reliable and stable group purchasing supply chain services, wholesale sourcing make easy.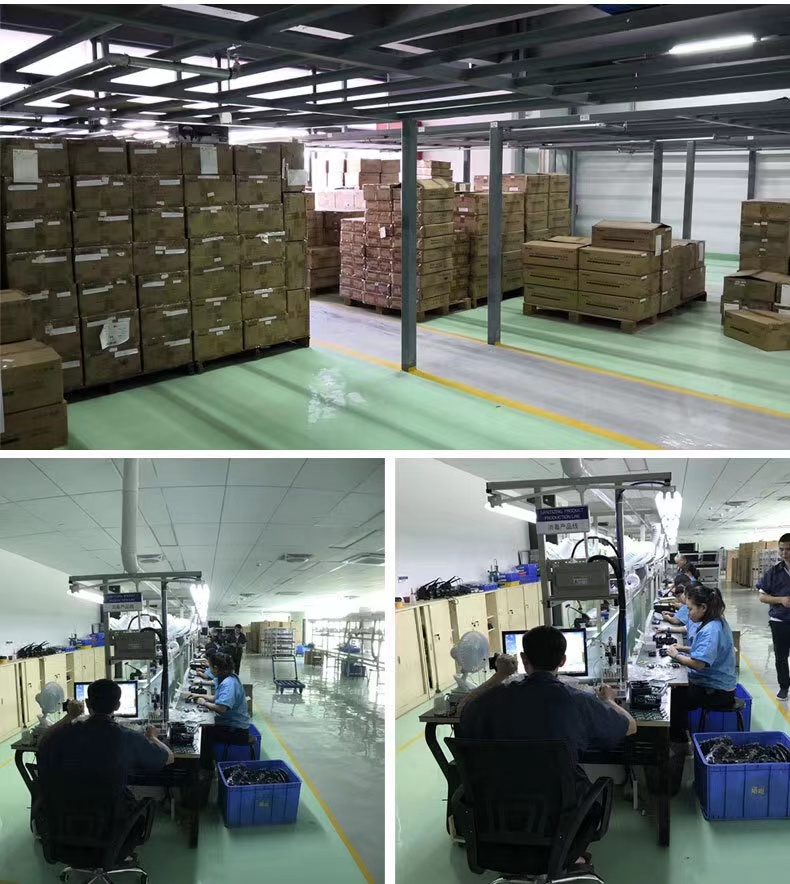 Welcome to request a wholesale quote
Phone Accessories & Electronic Gadgets China Supply Chain Service, Please Feel Free To Contact Us if you are interesting in about our product or supply chain service, We will Get Back To You Within 12 Hours and provide reasonable solution.